Selections is a specialized showroom that offers a collection of high-end interior products such as tiles, sanitaryware, bath ware, board, and door. One of the latest additions to their collection is the versatile product range of Akij Board, a leading particle board manufacturer. Akij Board offers a wide range of products, including high gloss board, melamine board, and veneer board, all of which are known for their design, strength, durability, and ease of use.
By adding Akij Board to its collection, Selections has expanded its range of interior products to include high-quality building materials that can be used for various applications in interior or furniture use. Akij Board is a cost-effective and eco-friendly option that offers many benefits, including resistance to moisture, and termites, ease of customization, and low maintenance.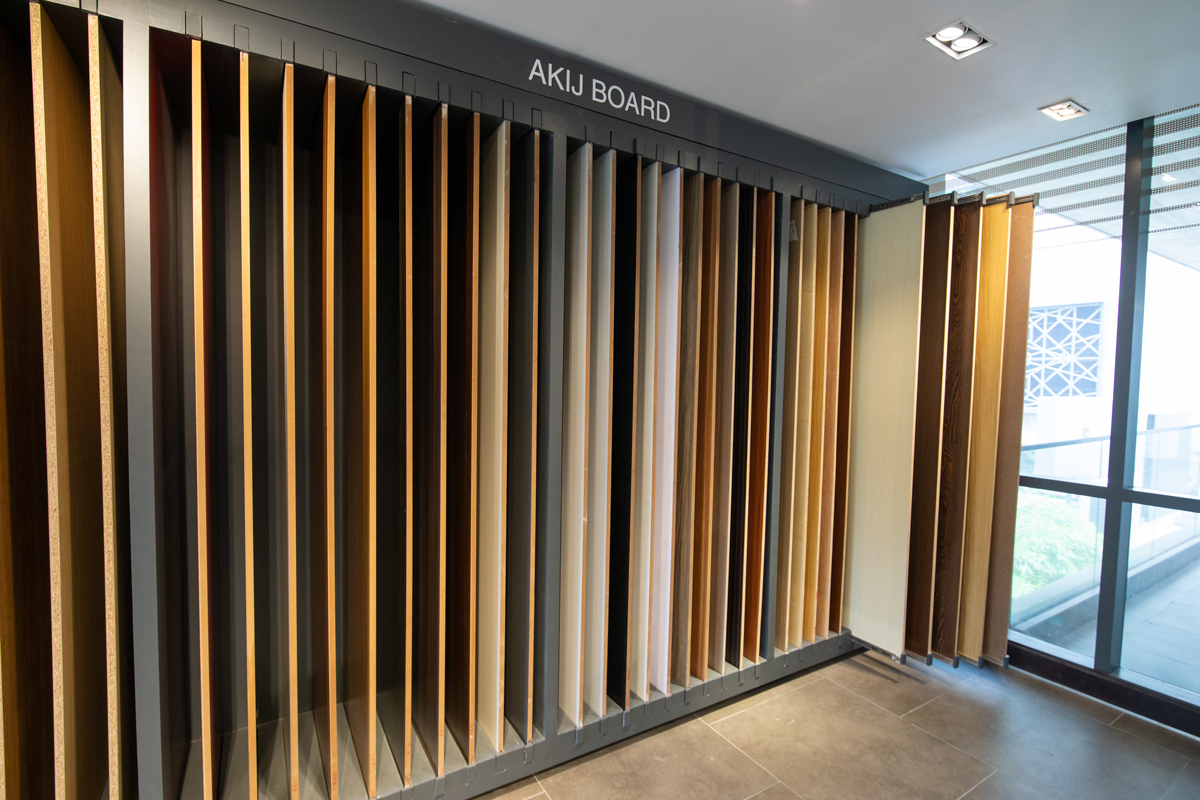 With its reputation for quality and reliability, Akij Board is an excellent addition to Selections' exclusive showroom at Banani. The availability of Akij Board on the Selections platform makes it convenient and easy for customers to purchase this versatile and durable building material for their next construction project. Whether you're a contractor, builder, architect, or DIY enthusiast, Akij Board from Selections is an excellent choice for anyone looking for a reliable and cost-effective building material.
Selections Outlate Options
Simpletree Lighthouse 53 Kemal Ataturk Avenue, Banani, Dhaka