The ideal material for horizontal or vertical applications in furniture and interior design.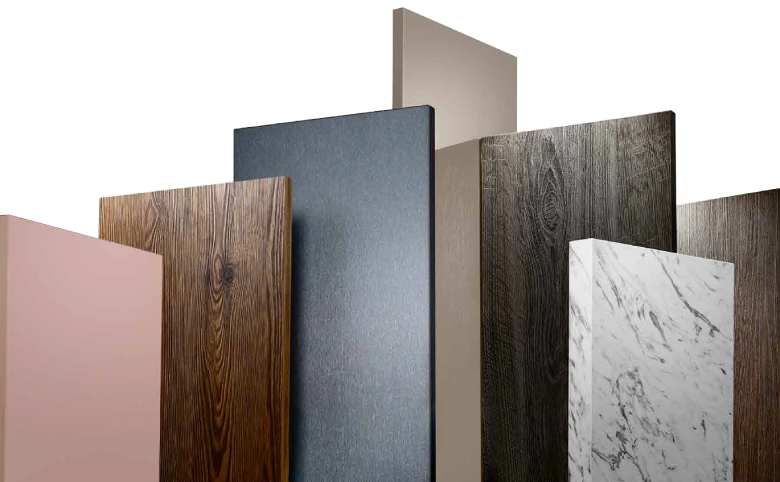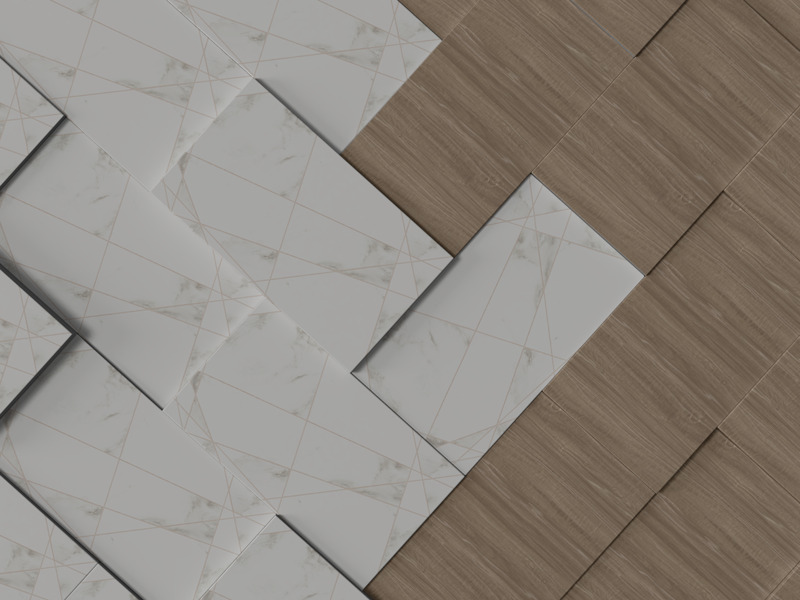 A range of ready-to-use melamine-faced boards. made by directly applying a sheet of decorative paper impregnated with melamine resin to each side of a substrate under heat and pressure.
The main substrates for melamine-faced boards are MDF and particle board.
Melamine Board is widely used for interior design, as well as for making kitchen cabinets and furniture and for designing cupboards. It is used in combination with high pressure laminate bonded board, which is more resistant.

Easy to Clean

Abrasion Resistant


Chemical Resistant

Food Safe
Cracking Resistant


Easy to Cut
A WIDE SELECTION OF SIZE AND THICKNESSES TO SUIT ALL YOUR PROJECTS
Main substrates: Particle board & MDF
Available Size: 4×8 feet & 8×16 feet
Available Thickness: 6MM, 9MM, 12MM, 16MM, 18MM, 25MM, 36MM.
Capacity to provide any customized thickness from 6MM to 40MM.
Flexible in use and ideal for furniture and interior design, including cabinets, shelving, end panels, drawers, wardrobes, tabletop, wall partitions and wall claddings. Suitable for indoor use only.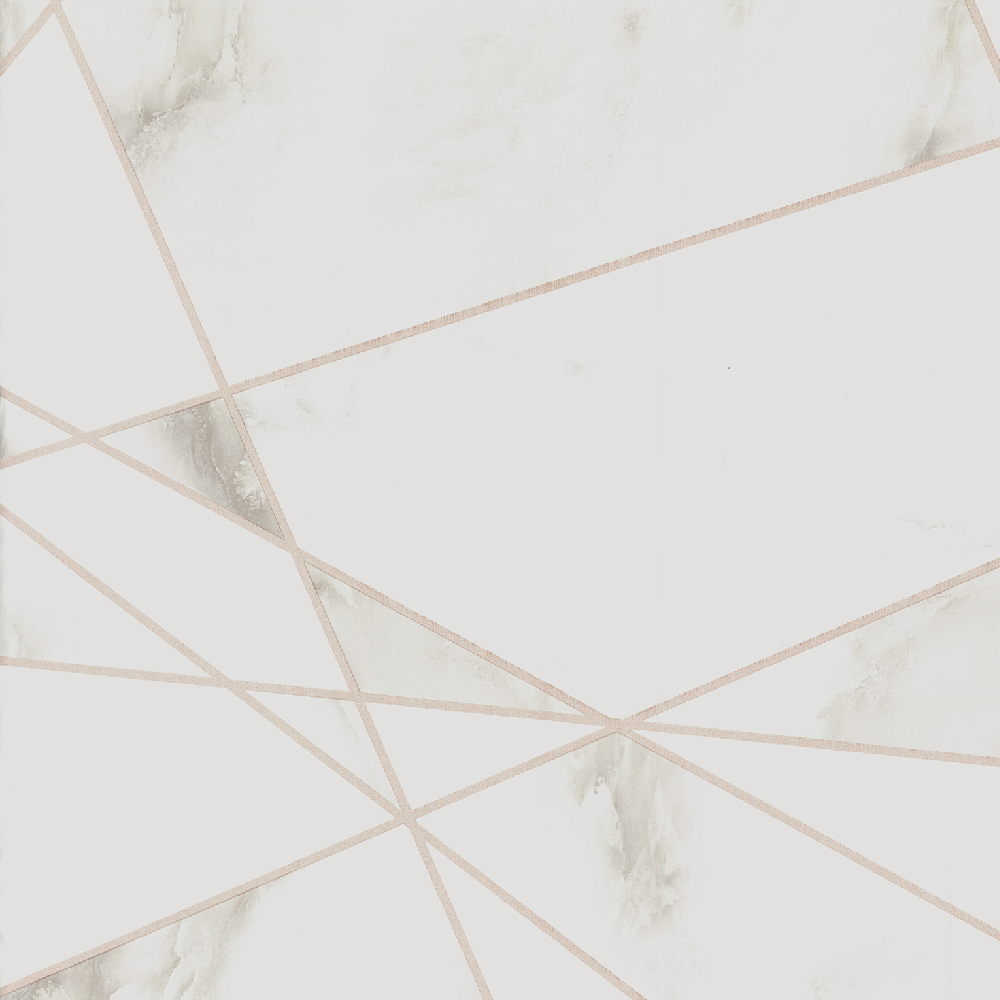 ENAMEL MARBLE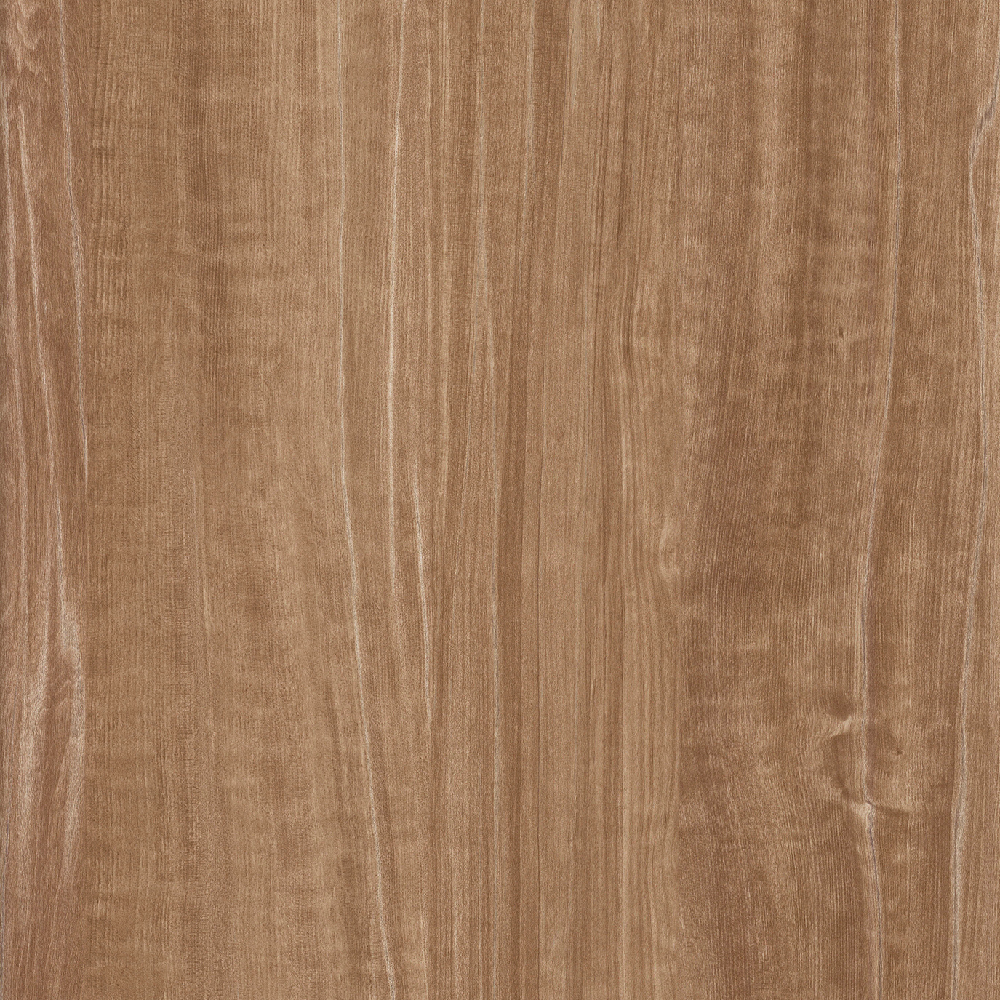 LINE RIVER WOOD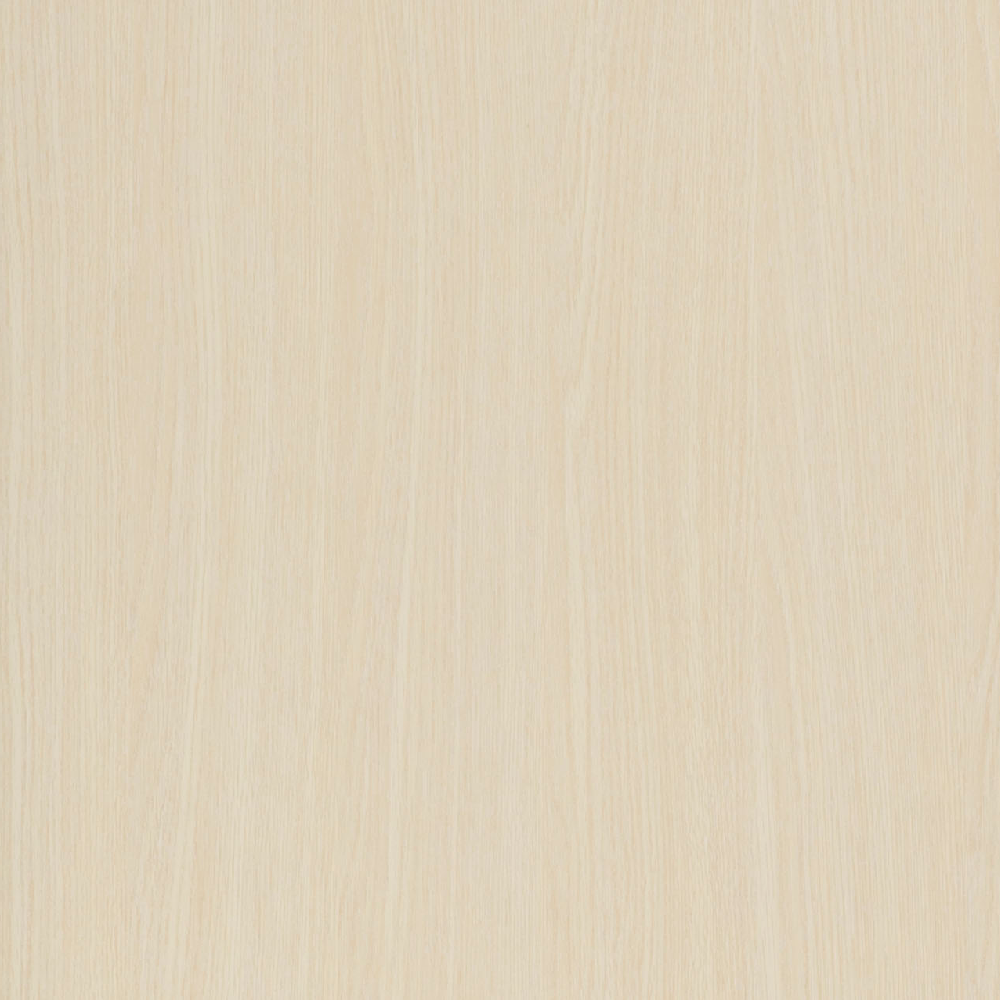 WHITE WALNUT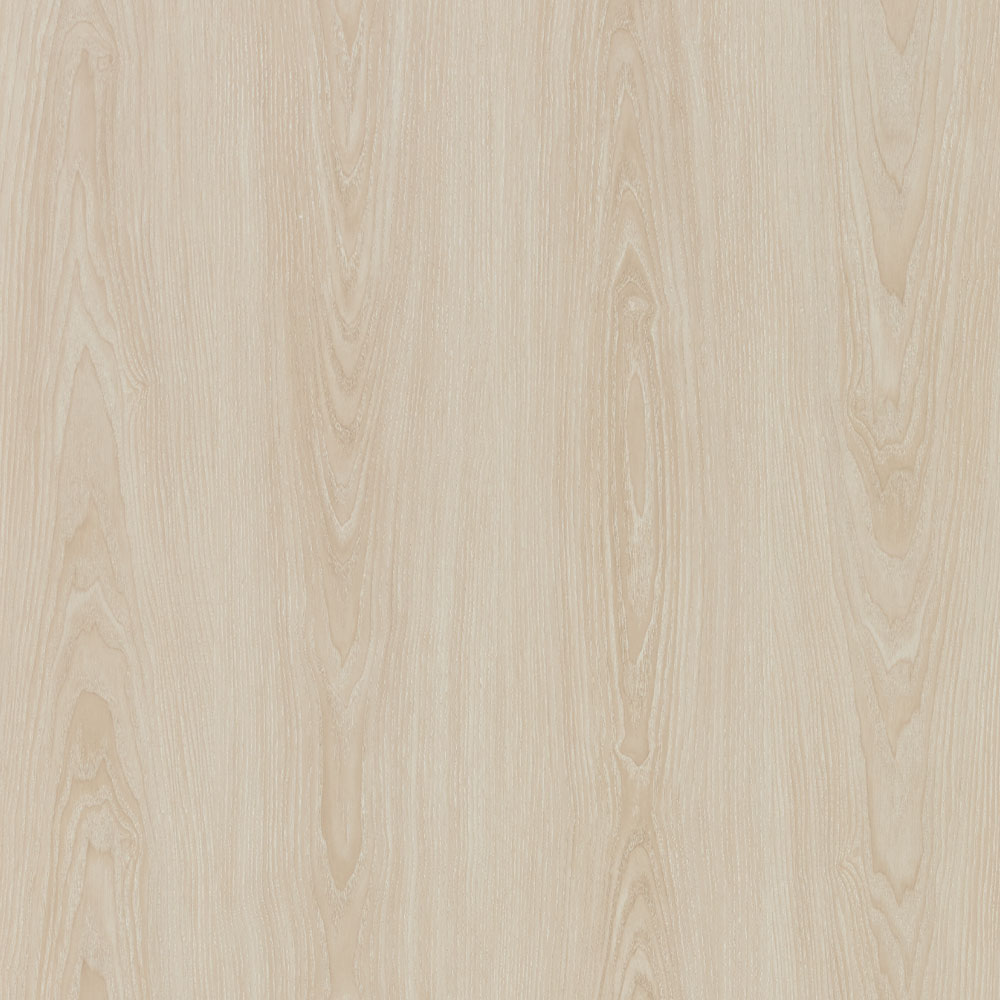 ALBINO OAK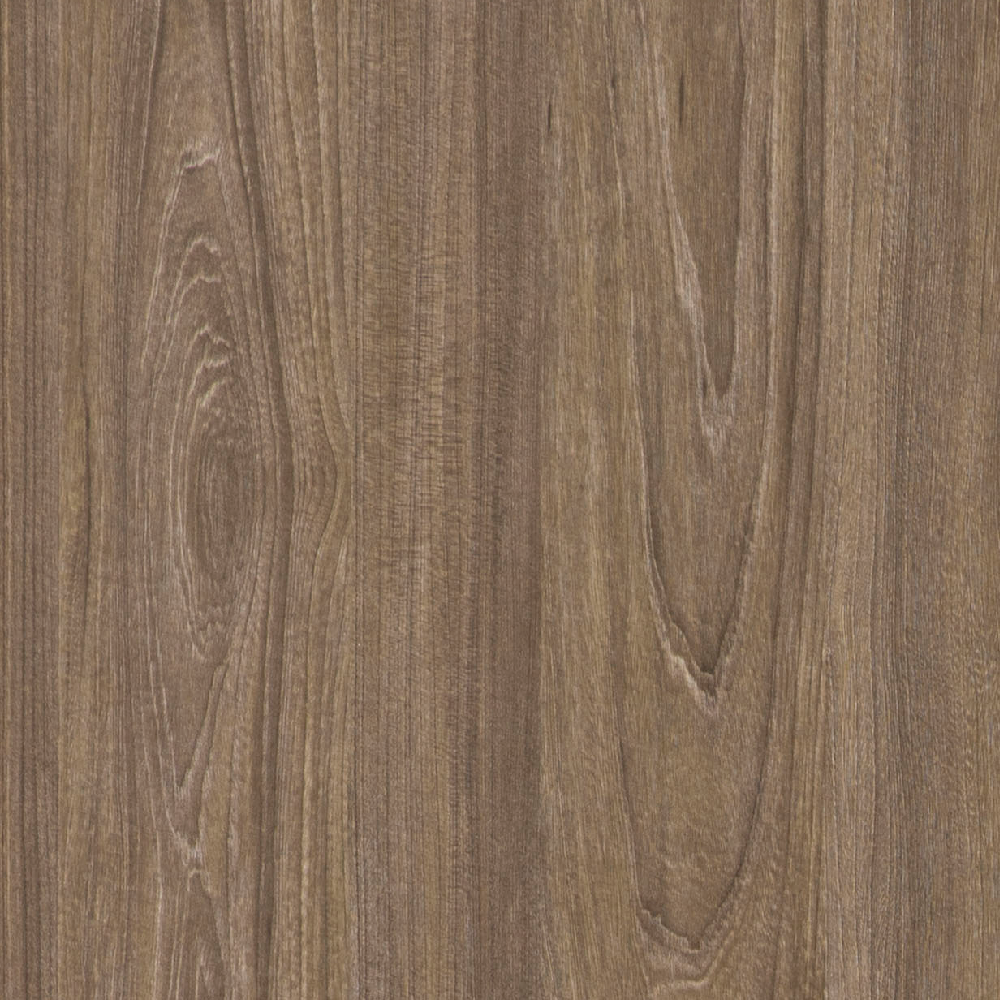 AMERICAN TEAK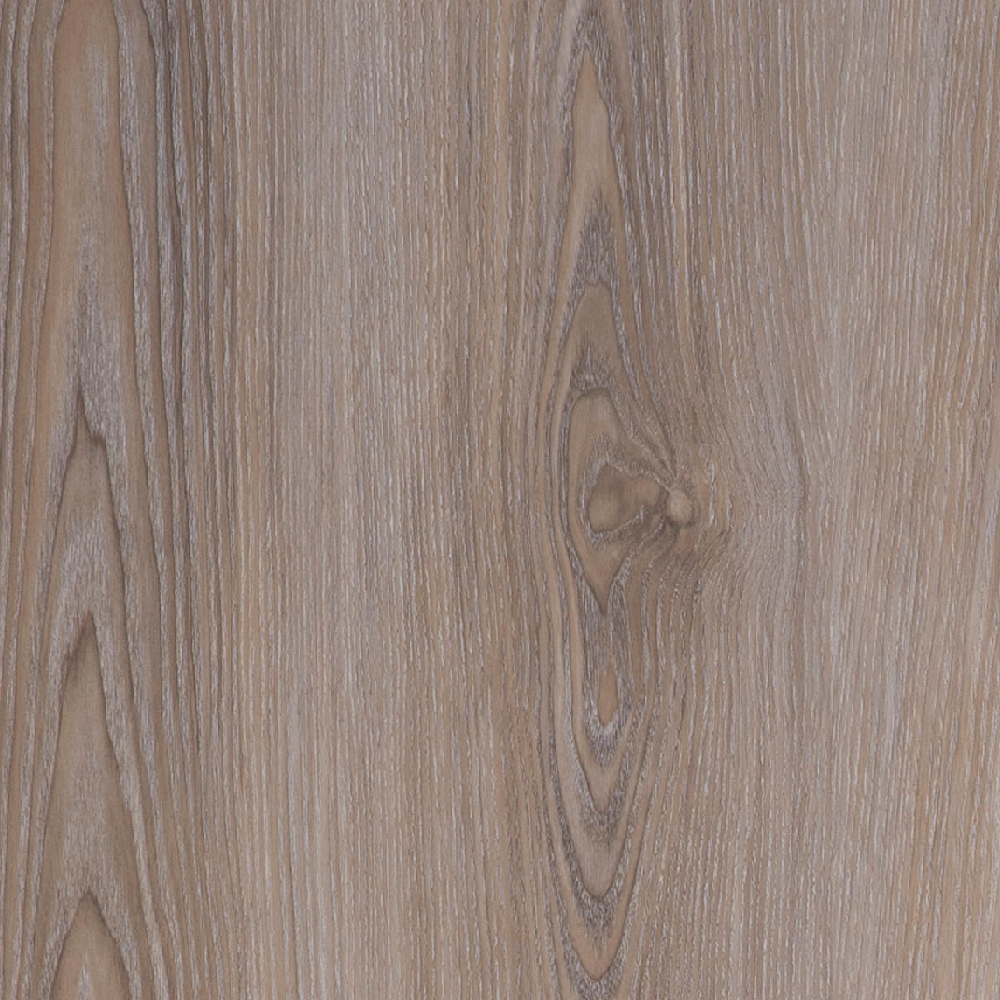 HAVANA OAK BLACK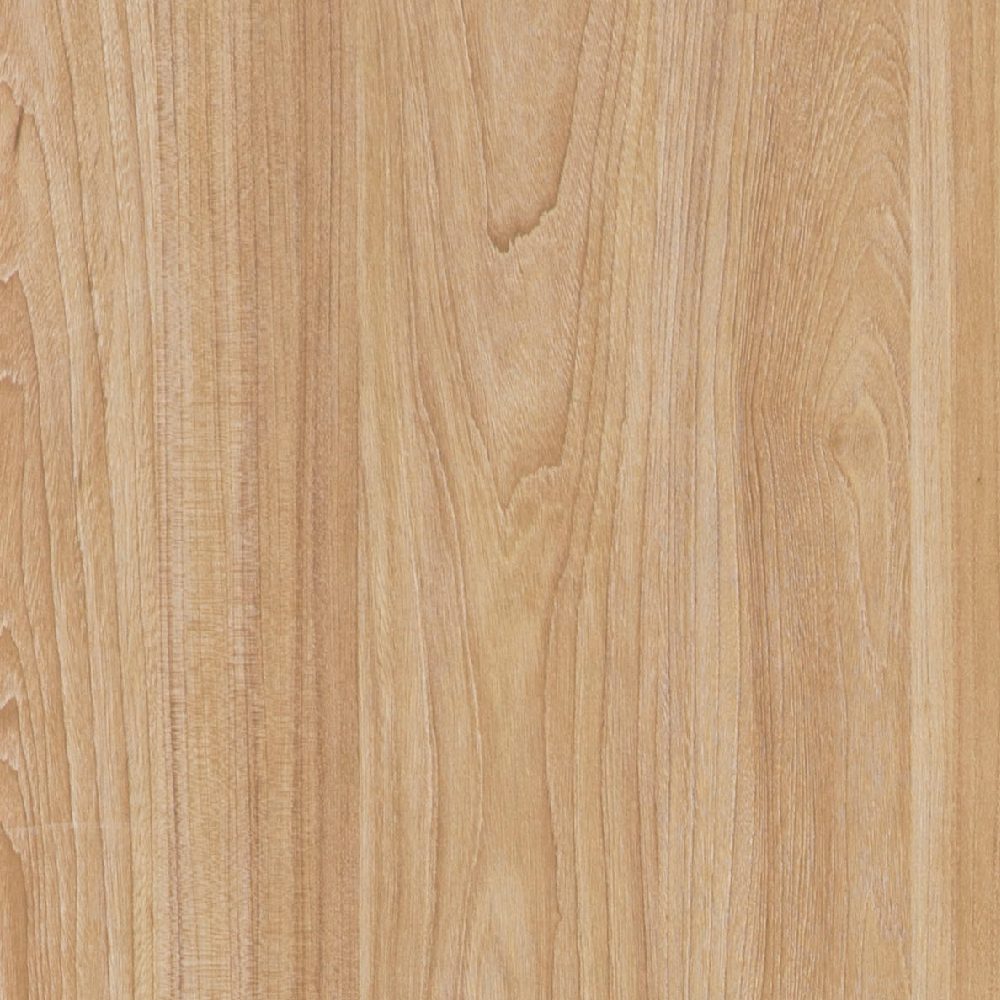 ELEGANT TEAK