Akij Board is a timber substitute product made of wood chips. The objective is to produce and supply international standard boards. Pioneer to introduce innovations that have changed the industry's shape.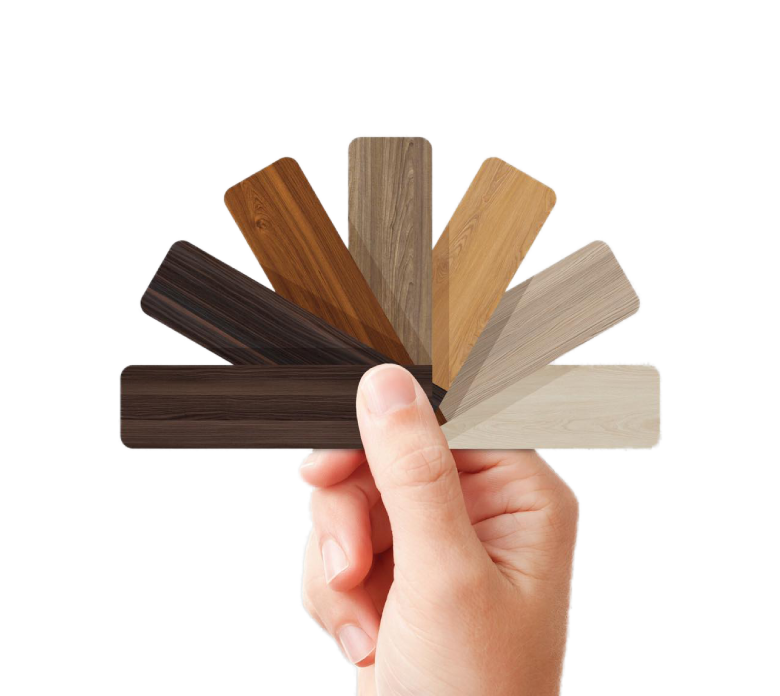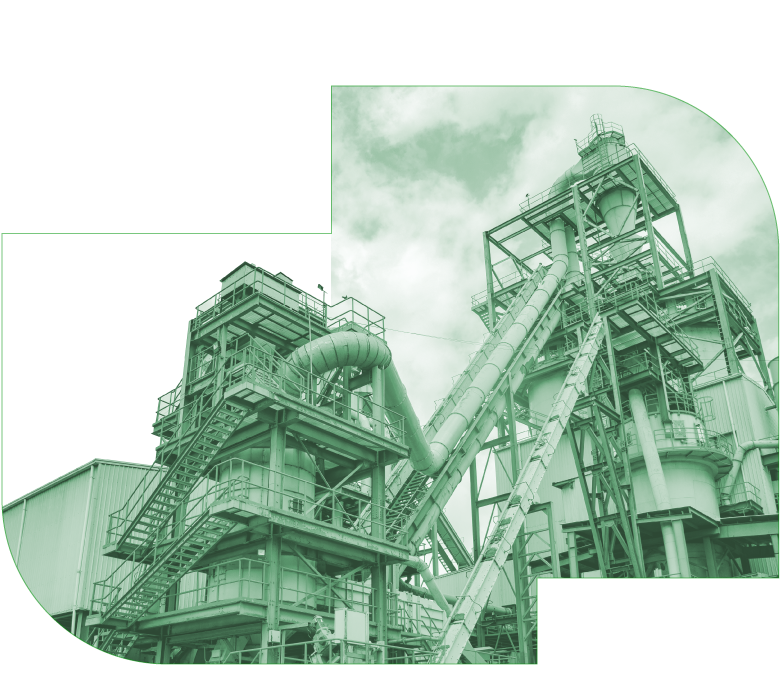 Akij Board is a brand of Akij Particle Board Limited (APBML) from the house of Akij Bashir Group. APBML has come with the best boards in Bangladesh in 2001.
With reference to product diversity, Akij Board is getting together the ideas and imaginations into each & every product. This way Akij shows how the future focuses on the present.
We, the Akij Board, reach out with a diagram showing how you can use your imagination best. And obviously, keeping your independence to creativity as our main philosophy, we count on – NOW YOU CAN.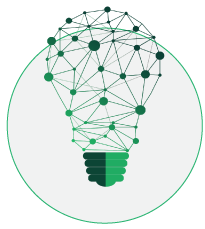 PIONEER TO INTRODUCE INNOVATIONS
Since its inception, the company has introduced many innovations that changed the industry's shape.
For the first time in Bangladesh Akij has introduced:
2003: Melamine Board
2019: Lacquer Grade Board
2019: 3D Melamine Board
2020: Embossed Melamine Board
2020: PU Board
2021: High Gloss Board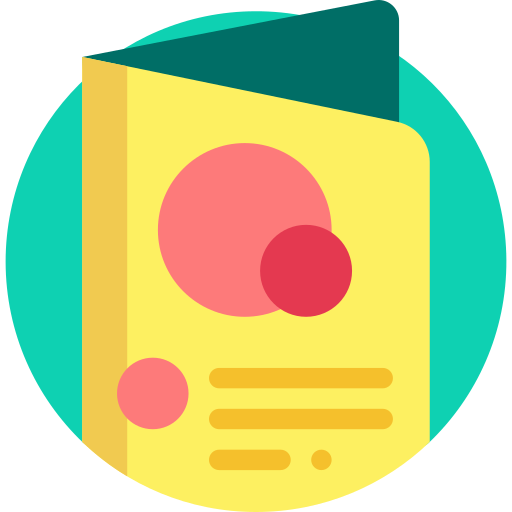 Take a look at our latest product brochures, packed with everything you need to know to start planning your perfect interior and furniture.
AKIJ BOARD CORPORATE VIDEO