Made from jute stick chips.
Available in Plain and Veneered Board.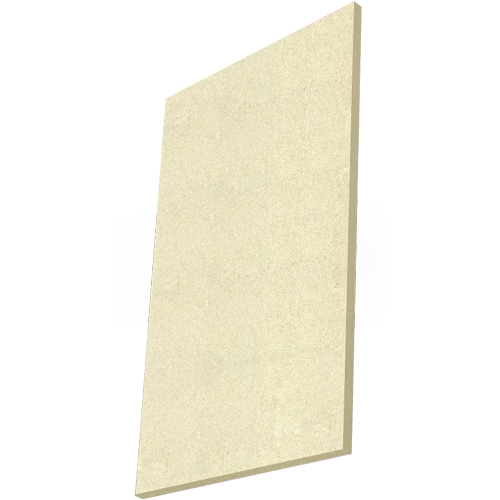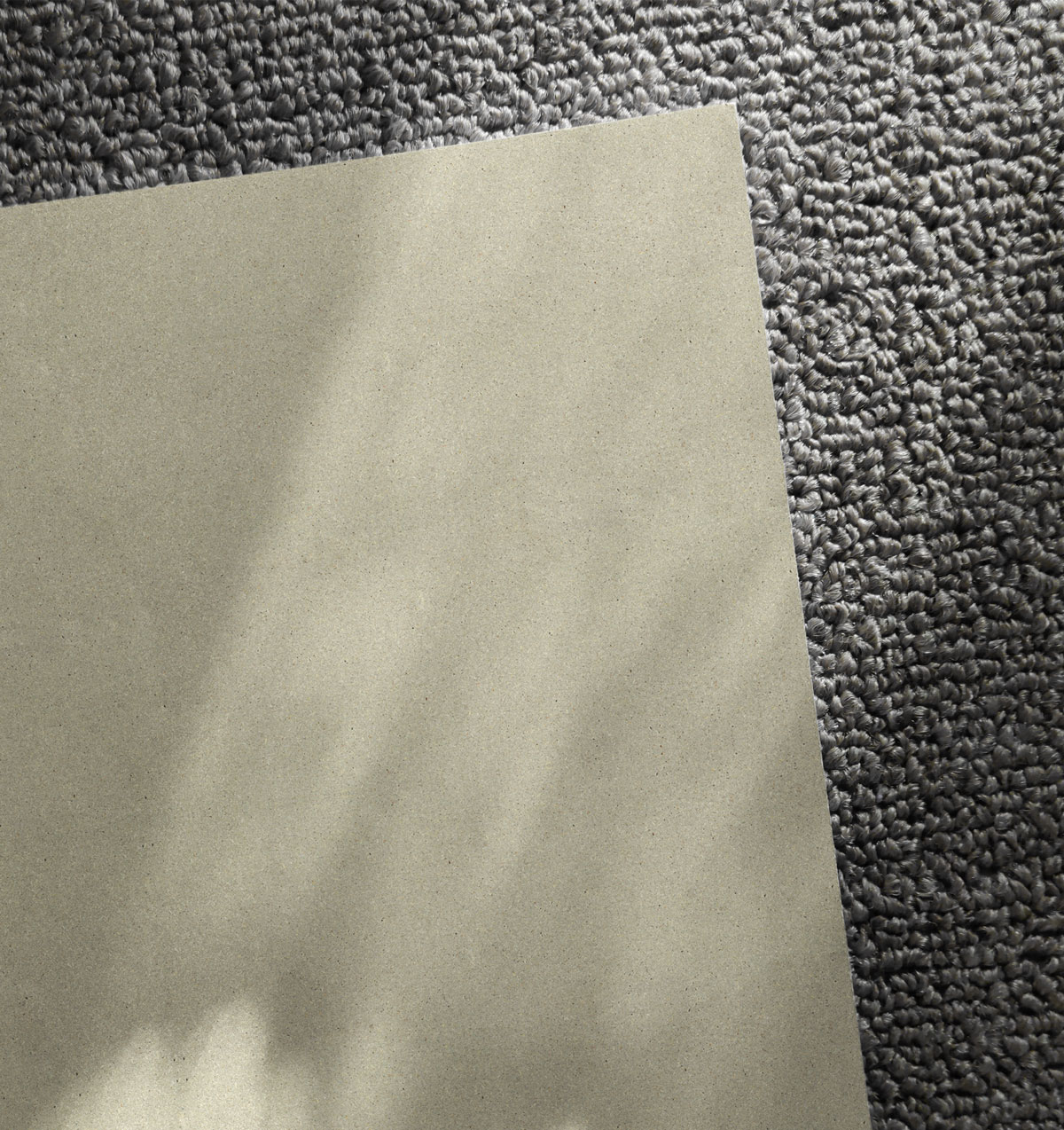 LITE IN WEIGHT, DURABLE IN QUALITY
The particle board made from jute stick chips is lightweight and has minimal moisture absorption, resulting in exceptional smoothness. It possesses high durability and longevity due to its low moisture absorption capacity. Lite board is offered in both plain and veneered board variations.
Lite board finds extensive application in interior design, wall partitioning, furniture fronts, and other interior aspects where weight is a significant consideration. This board is 100% eco-friendly, recyclable, and environmentally safe.

Lite Weight

Moisture Resistance

Eco Friendly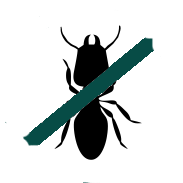 Borer Resistance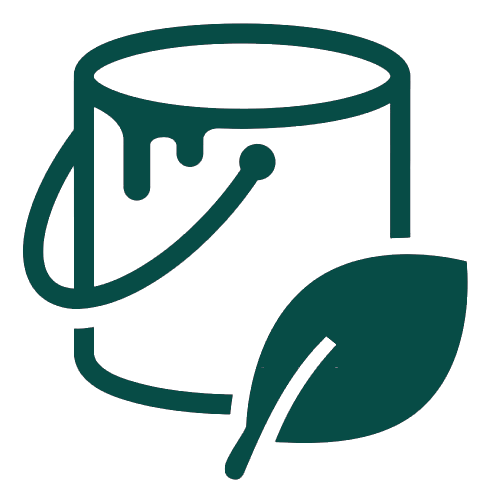 Easy to Paint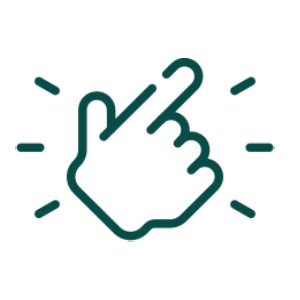 Easy to use
A WIDE SELECTION OF SIZE AND THICKNESSES TO SUIT ALL YOUR PROJECTS
Core Substrates: Jute Based Particle Board
Available Size: 4×8 Feet
Available Thickness: 12MM, 18MM, 25MM
Finishing: Plain & Veneered Board
Flexible in use and ideal for furniture including  interior design, wall partition, furniture front, and in all other interior aspects, where lite weight matter.Suitable for indoor use only